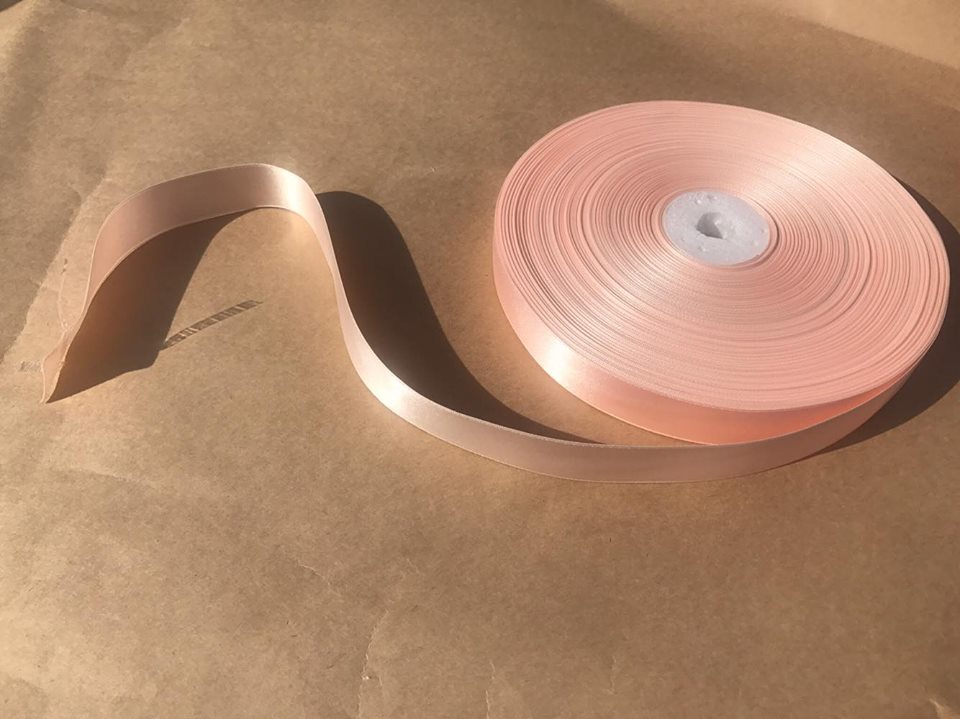 21mm Shiny Pointe Ribbon
1 Roll = 60metres  ($1.40 per metre). We welcome you to compare the prices of suppliers such as Bloch ($3.58 per metre).
If you require less than 60 metres please contact us on 0413 054 064.or e-mail us at sales@metrofabrics.com.au. Please remember to factor in the freight cost. If you only require a small amount we can send regular post at a lower freight cost . You will need to provide card details via phone or e-mail.
---
More from this collection